Projects

WBAI 100th Anniversary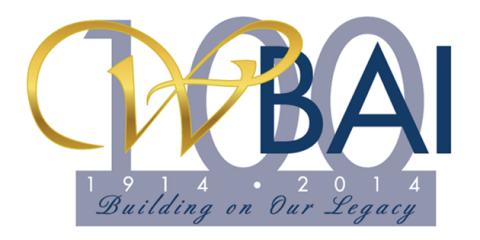 WBAI 100th Anniversary debuted at the Centennial Gala of the Women's Bar Association of Illinois. It includes interviews with some of the most accomplished female judges and lawyers in Illinois. Watch it here.
Starring: Lisa Madigan, Chief Justice Rita Garman, Justice Thomas Kilbride, Anita Alvarez, Paula Holderman, Justice Mary Jane Theis, and Justice Anne Burke
The Red Line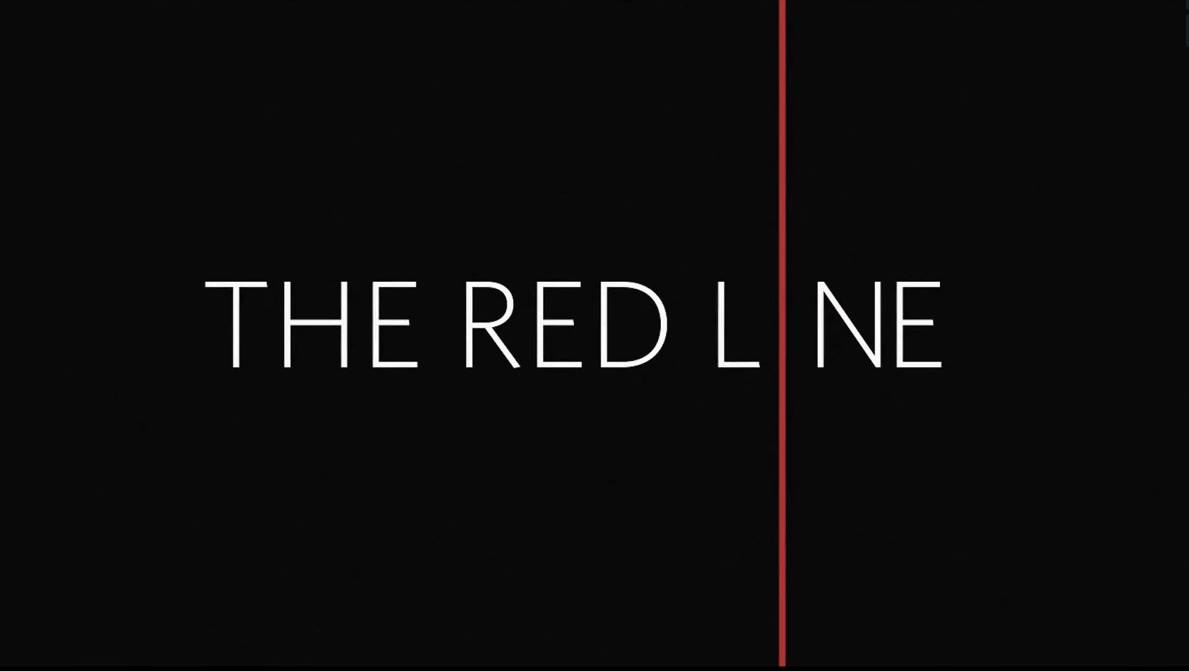 The Red Line is a retelling of Harriet Tubman's life in present day Chicago with human trafficking as the canvas. The story follows a young woman as she is forced into prostitution, frees herself, then returns to rescue others from the same fate.
The Red Line is currently being pitched to networks as a one-hour cable drama. Check out the sizzle reel for the pilot right here.
Neon Picket Fence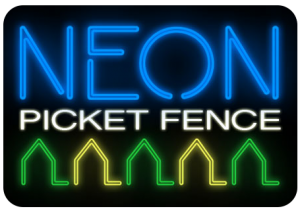 Neon Picket Fence is a web series with a mission: to help Millennials create multiple revenue streams, avoid career pitfalls, and create their own life path.
Neon Picket Fence is expected to officially launch in January 2015.
Dream Neon: Website | Facebook | Twitter | YouTube
Produced by: Christian Seel
Starring: Alisa Markovna, Katherine Imp
Beauty Beneath the Dirt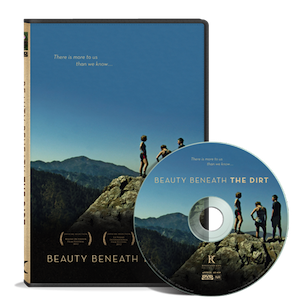 What happens when you put a lawyer, an Ivy grad, and a city chick on the Appalachian Trail?
Beauty Beneath the Dirt follows the story of three young urbanites as they attempt to balance family, friendship, and personal happiness while hiking from Georgia to Maine.
To rent or buy the film, check out Beauty Beneath the Dirt's official website.
Directed by: Katherine Imp
Produced by: Jason Furrer, Katherine Imp
Starring: Brandon Imp, Emily Ginger, Katherine Imp
"Amusingly watchable trio of misfits"
Chicago Tribune
"68 manic minutes of raw beauty and emotion"
Courier Post
"An exuberant mash-up of reality TV, nature documentary, and spiritual quest"
Philadelphia Inquirer